You Will Definitely Gain More Staying in Your Home and Remodeling It Than Buy a New One
Many homeowners put off home improvement projects over the last half decade as material and costs soared. Some even purchased or considered purchasing a new home, rather than remodeling the home they lived in.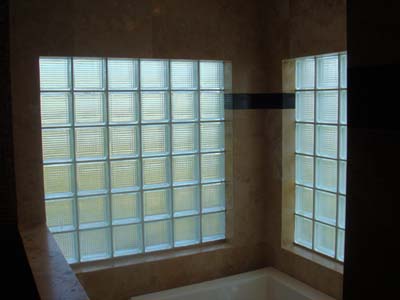 But, now, prices have fallen, and fallen significantly. It is a wiser investment to stay in your existing home and remodel than to buy a new home.
Consider Have Tile IN Your Home Now -
Ceramic, Porcelain and Travertine
Are Great Options
Bathroom remodeling is only second to kitchen remodeling in the expense of the material needed. Fixtures and tile can require a considerable investment. These prices have come down as well. Popular tiles, such as ceramic, porcelain and travertine are much less expensive than they were a few years ago. If you want tile in your home, now is definitely the time to buy it.
Contractors Are Working For Less Nowadays And That's a Great Opportunity To have Your
Bathroom Remodeled
Tile installation contractors, and home remodeling companies are lowering their prices to generate business as they too have felt the crunch of the sagging economy impact their business.
They are willing to work for less than they were a few years ago and this is definitely to your advantage when it comes to bathroom remodeling and tile setting.

Build Equity In Your Home, Now Is The Time
The economy will recover in time and prices will begin to rise again. Now is the time to take action and take advantage of the money you can save on home improvement projects. Bathroom remodeling will increase the value of your home now more than ever before and definitely more than it will in years to come.